Your Equipment, Your Needs

Customized Coating Solutions
Our Multi-functional Coatings
At Audio Pro Coatings, we understand the diverse needs of our clients. Thus, we offer customizable coatings that can be stacked according to your unique requirements. Whether you need water repellent, anti-dust, UV protective, or any of our other specialized chemistries, we can create a single, multi-action coating that delivers extended longevity of performance with the best adhesion.
Extended Longevity
sustainable value
Our high-performing chemistries ensure your coating retains its protective and aesthetic qualities for a longer period.

Superior Adhesion
efficiency and longevity.
Regardless of the substrate you use, our chemistries provide the best possible adhesion.

Flexible Application
a solution that fits your needs
Whether your process requires a permanent application in a clean room, air-dried semi-permanent coating, or a functional cleaner.

Advanced Chemistries for Superior Coatings
At Audio Pro Coatings, we blend science with technology to deliver unparalleled coating solutions. The heart of our operations lies in the chemistries we employ, each carefully chosen to impart unique attributes to our coatings. We use diverse chemistries such as Polysiloxane, Polydimethylsiloxane, Polyacrylate, Polyurethane and more, which allow us to provide coatings that are durable, effective, and tailored to your specific needs.
Polysiloxane
Exceptional Durability
Renowned for its superior durability and resistance to environmental degradation.
Polyurethane
Impact Resistance and Elasticity
ensuring they resist damage, self-heal, and retain their aesthetic appeal.
Polyacrylate
High-Performance and UV Resistant
 can be cured with UV radiation to provide excellent abrasion resistance and adhesion to a host of substrates.  
Thiol-ene
Rapid Curing and Resilience
rapid curing and contributes to the resilience of our coatings, ensuring they withstand.
Epoxy
Strength and Adhesion
Coatings for stands, cases, cables, and other music accessories, 
Polyurea
Fast-Set and Corrosion Resistance
its fast ambient cure nature and excellent corrosion resistance, ensuring rapid application and long-lasting protection.

Mastering Diverse Application Techniques for Optimal Results
At Audio Pro Coatings, we deploy a range of application techniques to ensure precise and effective coating. Our expert technicians are skilled in various methods including dip coating, spin coating, and brushing among others. We carefully select the most suitable technique for your specific needs, promising a seamless application and outstanding performance.
Dip Coating
Uniform and Complete Coverage
Ideal for complex shapes, dip coating ensures complete coverage of the equipment, providing a uniform thickness and protective layer.
Spin Coating
Precision Thickness Control
precise control over the thickness of the applied layer, making it perfect for delicate and specific requirements, only for small components.
Flow Coating
Efficient Large Surface Application
designed for efficiently applying coatings on large surfaces, ensuring an even distribution and excellent coverage.

Curtain Coating
Rapid High-volume Application
For high-volume applications, offering a rapid yet thorough coverage across the entire substrate.
Roll-to-Roll Coating
Consistent Quality
Roll-to-roll coating ensures a consistently high-quality coating application, ideal for long, flat surfaces.
Gravure Coating
Precise Pattern Application
Gravure coating is the go-to for when precise patterns or thicknesses are required, enabling a high degree of control over the final result.
Spraying
Versatile and Quick Coverage
Spraying offers quick and versatile application, suitable for a wide range of shapes and sizes of equipment, potentially the best technique for musical instruments. 
Brushing
Detailed and Manual Application
Brushing allows for detailed manual application, perfect for any size equipment.
Wiping
Smooth and Thorough Finish
Wiping ensures a smooth finish and thorough coverage, excellent for achieving a polished look and feel, usually used for adhesion promoting priming.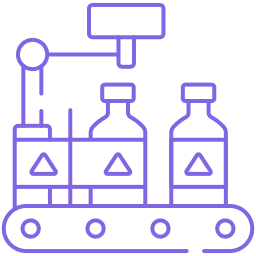 Seize the Advantage with Our White Label Solutions
Propel your business forward and redefine your brand's potential with our White Label Solutions. At Audio Pro Coatings (APC), we channel our expertise into creating premium coatings that meet your exact manufacturing requirements. Join forces with us to provide your clients with high-grade, innovative products that raise the bar of excellence and sustainability.

Assured Quality
coatings of the highest quality
We adhere to stringent Standard Operating Procedures (SOPs).

Technical Capacity
Broad Capacity
product development, custom formulation, consistent performance and raw material testing.

Competitive Edge
distinctive advantage
Our top-quality coatings give your brand a distinctive advantage, setting it apart in a competitive market.

Regulatory Compliance
Mastery
We boast significant experience in  EPA sub-registrations, (SDS,) regulatory label compliance, and certificates of analysis for finished goods.

Customer Retention
Customer Loyalty and Retention
Delivering unparalleled quality coatings fosters customer loyalty, translating to repeat business and long-term maintenance of surface aesthetics. 
Brand Recognition
Elevated Brand Recognition
Collaboration with APC amplifies your brand's visibility and appeal, drawing more customers to your products.

Tailored Services to Perfectly Solve Your Audio Equipment Challenges
We don't believe in one-size-fits-all. We understand that each piece of audio equipment is unique, and so we provide personalized coating solutions tailored to meet your specific  requirements.
Consultation to understand your needs
Consultation
Personalized coating design
Personalized coating
Flexible color and material options
Color and material
Tailored post-coating support
Post-coating support

Masterful Protection for Your Audio Equipment
Experience our high-quality, durable coatings designed specifically to safeguard and enhance your audio gear. Our products are carefully formulated to ensure longevity and optimal performance.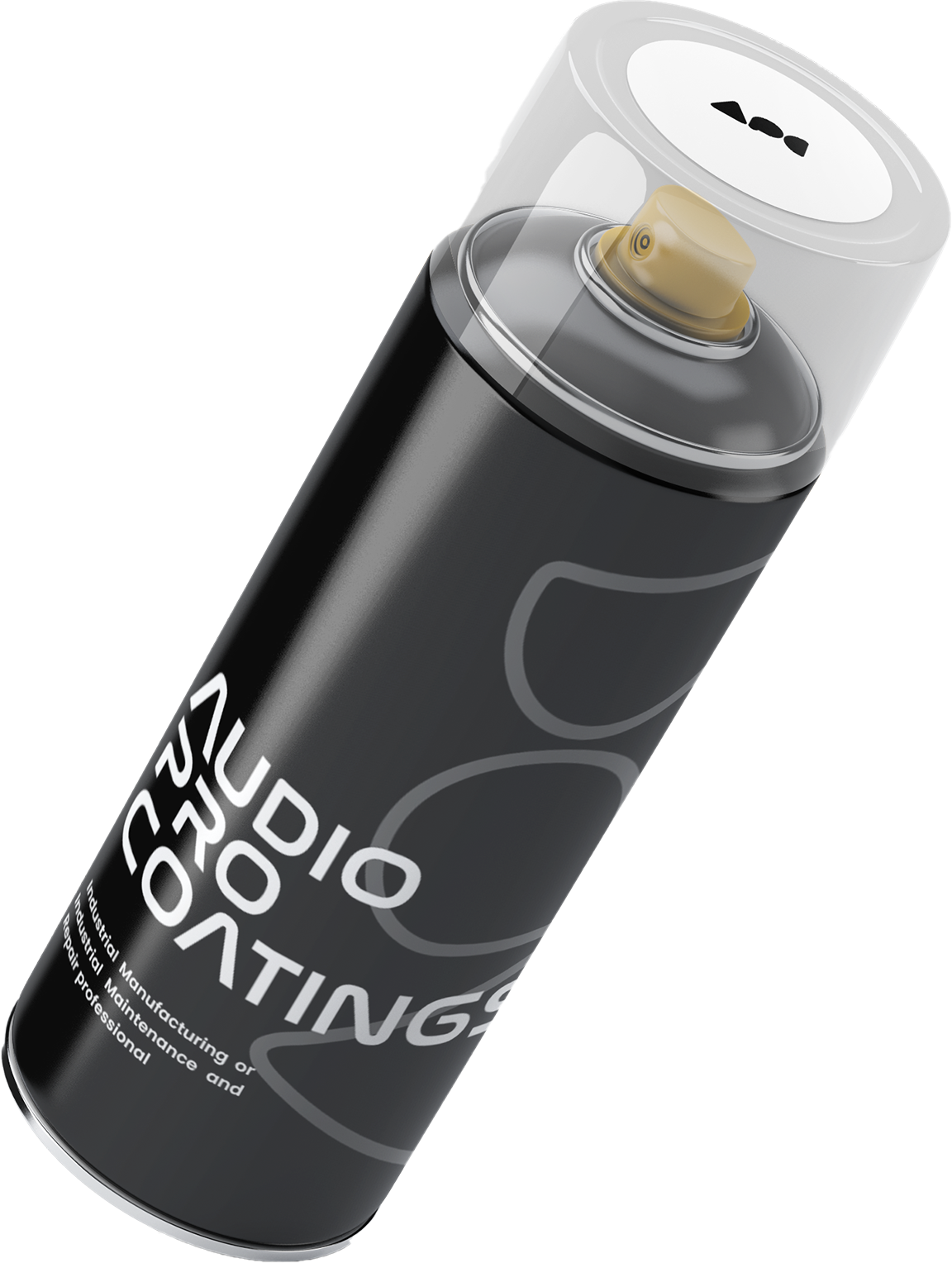 Enhanced equipment performance

Subscribe for Updates and Exclusive Offers
Don't miss out on the latest from Audio Pro Coatings! Subscribe to our newsletter and stay up-to-date with our newest products, exclusive offers, helpful tips, and more.