Coatings for the Music Industry

Quality, from product to customer service
At Audio Pro Coatings, we are committed to providing the audio gear industry with the highest quality coatings and cleaners, offering exceptional value while being environmentally friendly. 
Unmatched Quality
the best performance and durability.
 With the most rigorous QC standards in the industry, you can be confident your brand will reflect high quality and performance.
Exceptional Value
superior quality-to-price ratio
Audio Pro Coatings pursuit of excellence ensures a superior quality-to-price ratio, offering the best value in the market.
Compliance
ensuring safety, sustainability, and quality
Upholding strict adherence to REACH, RoHS, EPA guidelines, and ISO 9001 quality management standards.
Certification and Standards
Certification and Standards
Compliance with regulations such as the European Union's REACH +the United States' Toxic Substances Control Act (TSCA)
Customer Satisfaction
Your satisfaction is our priority
 Trust us to deliver chemistries that have the highest quality standards in place to increase the value of your investment.
Labeling and Documentation
accurate and comprehensive labeling
safety data sheets (SDS), Technical data sheet (TDS,) Certificate of Analysis (SOA,) product labels, application instructions...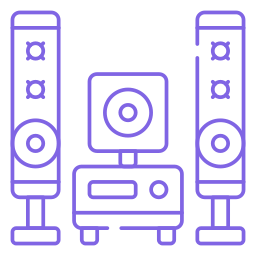 Sonic Excellence with Protected Audio Equipment
From thundering amplifiers to subtle studio monitors, every piece of audio equipment deserves the ultimate protection. Whether it's DJ equipment for a club night, a live sound setup for a concert, or a discreet indoor audio installation, we enhance durability, visual appeal, and sustainability. 
Amplifiers and Effects Pedals
Amp Up Your Sound
Our coatings protect your amplifiers and effects pedals, ensuring durability and shine.
DJ Turntables and Mixers
Spin with Confidence
scratch resistance, anti-dust properties, keeping your gear clean and protected.
Speakers and Monitors
Hear Every Detail
We safeguard your studio monitors and reference speakers against wear and tear.
Live Sound Equipment
Concert Coatings
Durable coatings for mixing consoles, PA systems, and other live sound equipment.

Music Accessories
The Finishing Touch
Coatings for stands, cases, cables, and other music accessories, 
Indoor Audio Installations
Sonic Aesthetics
enhance their visual appeal and longevity while providing anti-dust protection.

Enriching Your Sound Journey with Fortified Audio Essentials
At Audio Pro Coatings, we cater to a wide spectrum of audio gear, shielding each from wear and tear, while maintaining the aesthetics and operational excellence. Whether it's your trusty pair of headphones or the state-of-the-art sound card that powers your studio, we've got the ideal sustainable solution.
Microphones
Clear Communication
Coatings that maintain the pristine quality of dynamic, condenser, ribbon, lavalier, shotgun, and wireless microphones along with anti-microbial surfaces.

Headphones and Speakers
Immersive Sound
for over-ear, on-ear, and in-ear headphones + studio monitors, ensuring dust-proof, scratch-resistant, and anti-microbial audio experiences.

Signal Processors
and MIDI Controllers
Coatings for equalizers, compressors, limiters, MIDI keyboards, drum pads, and control surfaces, preserving their functionality and aesthetics.
Display Screens
Visualize Clarity
Coatings for various display screens, enhancing your surfaces.

Coatings for Every Musical Instrument
Audio Pro Coatings enhances and protects every musical instrument. Our expertise extends beyond the realms of strings and percussion, spreading its wings to include brass, woodwind, and electronic instruments. 
Guitars
Strum to Perfection
Our coatings for electric, acoustic, and bass guitars maintain their visual aesthetics while enhancing durability.
Drums
Beat to Your Rhythm
Optimal protection for drum shells and hardware, preventing wear and tear from heavy hits and constant use.
Brass Instruments
Shine with Every Note
Coatings designed for trumpets, trombones, French horns, and tubas, preserving their lustrous finish.
Percussion Instruments
Keeping the Beat Alive
Coatings for hand percussion, orchestral percussion, and electronic drum pads that ensure an enduring finish.
String Instruments
Strike a Chord
Coatings for violins, violas, cellos, and double bass that safeguard their beautiful visual aesthetics.

Keyboards
Tickle the Ivories
Maintain the pristine condition of digital pianos, synthesizers, and keyboards with our protective coatings.

Pioneers in High-Performance Coatings for the Music Industry
With over 25 years of coating experience, Audio Pro Coatings serves the music industry as the secret agent behind superior and enduring audio equipment.  Ideal for recording studios to outdoor concert systems, Audio Pro Coatings offers custom finishes, permanent to semi-permanent high performance coatings, and functional cleaners, designed for longevity, preserved aesthetics and professional presentation.
"Pushing boundaries in protection and longevity for professional audio equipment, one coating at a time."

Ken Hankins , Founder of Audio Pro Coatings

FOUNDER OF AUDIO PRO COATINGS
"AudioProCoat was born out of my passion for music and the desire to help fellow DJs and artists protect their gear while enhancing performance. Our coatings represent the perfect harmony between technology and artistry, empowering creatives to focus on what truly matters – delivering unforgettable experiences to their audience, whether you are a manufacturer, audio, professional, or home enthusiast we've got you covered"

Subscribe for Updates and Exclusive Offers
Don't miss out on the latest from Audio Pro Coatings! Subscribe to our newsletter and stay up-to-date with our newest products, exclusive offers, helpful tips, and more.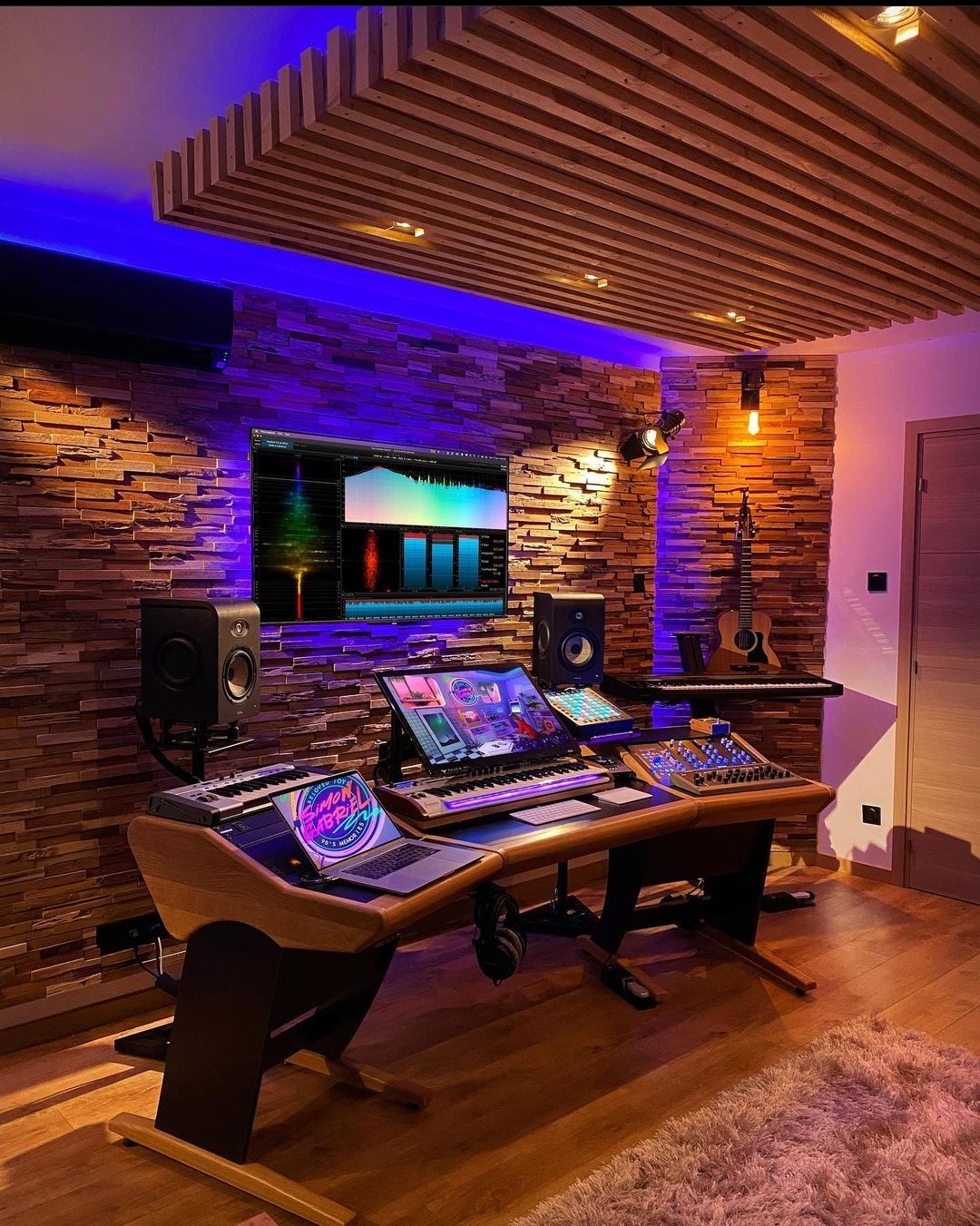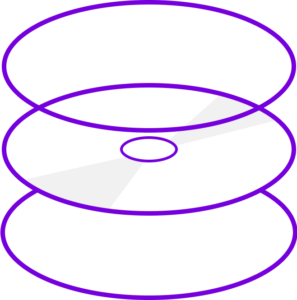 Pioneering Technologies for Advanced Audio Protection
At Audio Pro Coatings, our commitment to innovation and technology advancement is at the core of our service offerings. We continually push boundaries to develop and apply advanced technologies, resulting in superior coating solutions that enhance and protect your audio gear. Here's a look at some of the cutting-edge technologies and offerings that set us apart.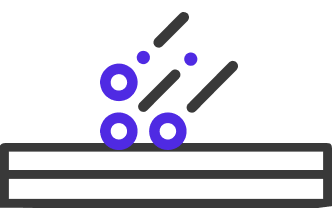 Nano-Coating Technology
waterproof layer
EcoShield Formulation
excellent durability
Fast-Dry Spray Cleaner
maintenance and longevity
Vibrant Color Coatings
wide range of color options

quality and texture of applied coatings.
 Dive into our visually compelling gallery to explore the transformative power of our coating solutions. Each image below captures our commitment to quality, precision, and aesthetic appeal. From DJ mixers to studio monitors, see how our coatings and cleaners have enhanced and preserved a variety of professional audio equipment.